East Africa Floods - Somalia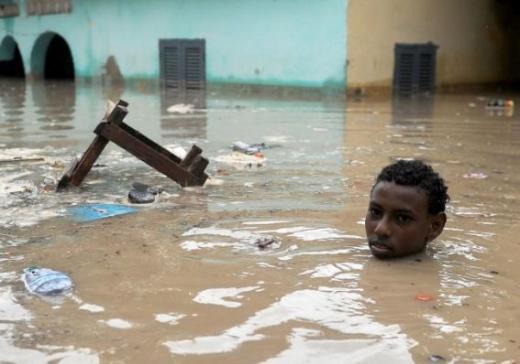 East Africa Floods - Somalia
Somalia is experiencing one of the worst floods in recent years. Most riverine areas along the Juba and Shabelle states have been inundated.
The humanitarian impact of the floods is devastating. According to UN more than 270,000 people have been displaced, of whom 230,000 are in Belet-Weyne district.
Crisis Aid will be on the ground in the flood affected areas delivering your aid to the displaced people of Somalia. Please donate generously.
Food Parcel £50, Mosquito Net £10, Emergency Tarpaulin £15, Medication £20
Full pack of all the above £95