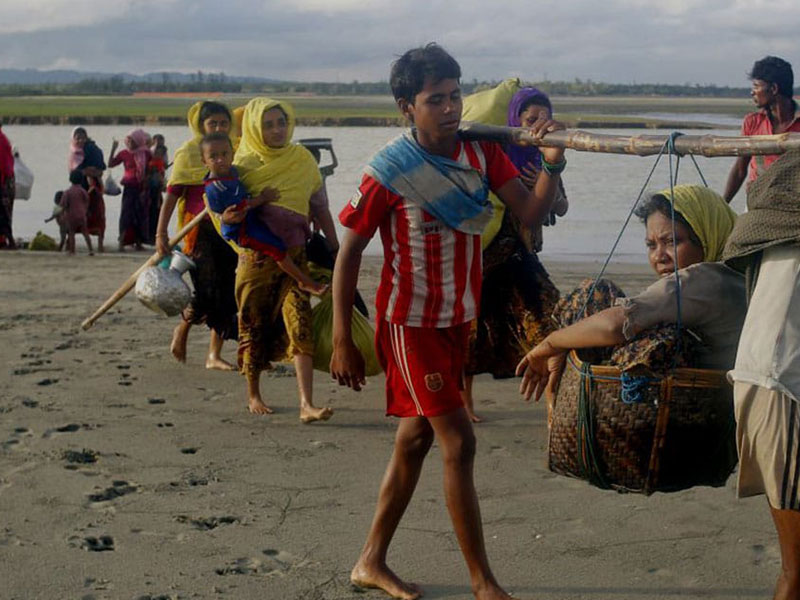 Keeping our Rohingya brothers and sisters warm and fed is a must. However, we cannot forget to keep them clean and safe. The Rohingya are arriving at refugee camps on a daily basis. Travelling through forests and rivers in a terrible state and reaching camps where sanitation is not a priority. Read More
For just £8 you can provide 1 Hygiene Pack which provides all the necessities for family to stay clean.
Our Hygiene Packs include: 4 x Antibacterial Soap, 4 x Clothes Washing Soap, 2 x Towels, 20 x Sanitary Towels, 4 x Tooth Powder Bottles, 4 Dozens of Mini Shampoo.