Rayman Khans London Marathon
Hi everyone, welcome to my London Marathon Fundraising page!
My name is Rayman Khan, born and bred Lutonian, and this year (God Willing) I am going to run the London Marathon on the 3rd October 2021. I will be easing the money through Crisis Aid for a local charity called FOBE.
The London Marathon is a total length of 26.2 miles, yes guys, a gruelling 26.2 miles!
Many of you must be thinking why am I running such a long distance (I'm thinking the same thing)?!?
I really want to raise awareness and also raise money for the charity FOBE (Friends of Bright Eyes).
FOBE is a charity that is close to my heart, as I have a very special person who I love dearly, my beautiful daughter Anniyah, who has additional special needs, even though Anniyah doesn't use the services provided by FOBE, I understand the value and the important need for organisations such as FOBE.
FOBE's aim is to improve the quality of life for disabled children and their families. FOBE makes a real difference through their dedicated team helping to deliver projects such as activity clubs, trips and outings, holiday play schemes, and other exciting experiences, thus improving the lives of these children and families.
Children with disabilities get an opportunity to partake in the fun, exciting experiences which they may otherwise not be able to access, increasing their self-esteem, building friendships, and being happier.
Parents/Carers get a chance to rest and recuperate, spend time with other family members, lower their stress levels, and reduce the risk of family breakdown.
So, help me raise an amazing amount to help FOBE and to give these children and their families the care and support they deserve.
Please share with family, friends, and work colleagues.
Don't forget every pound helps, so don't be shy to donate any amount.
Thank you all in advance and look out for me on the TV on 3rd October, I will need your prayers and support to finish the race!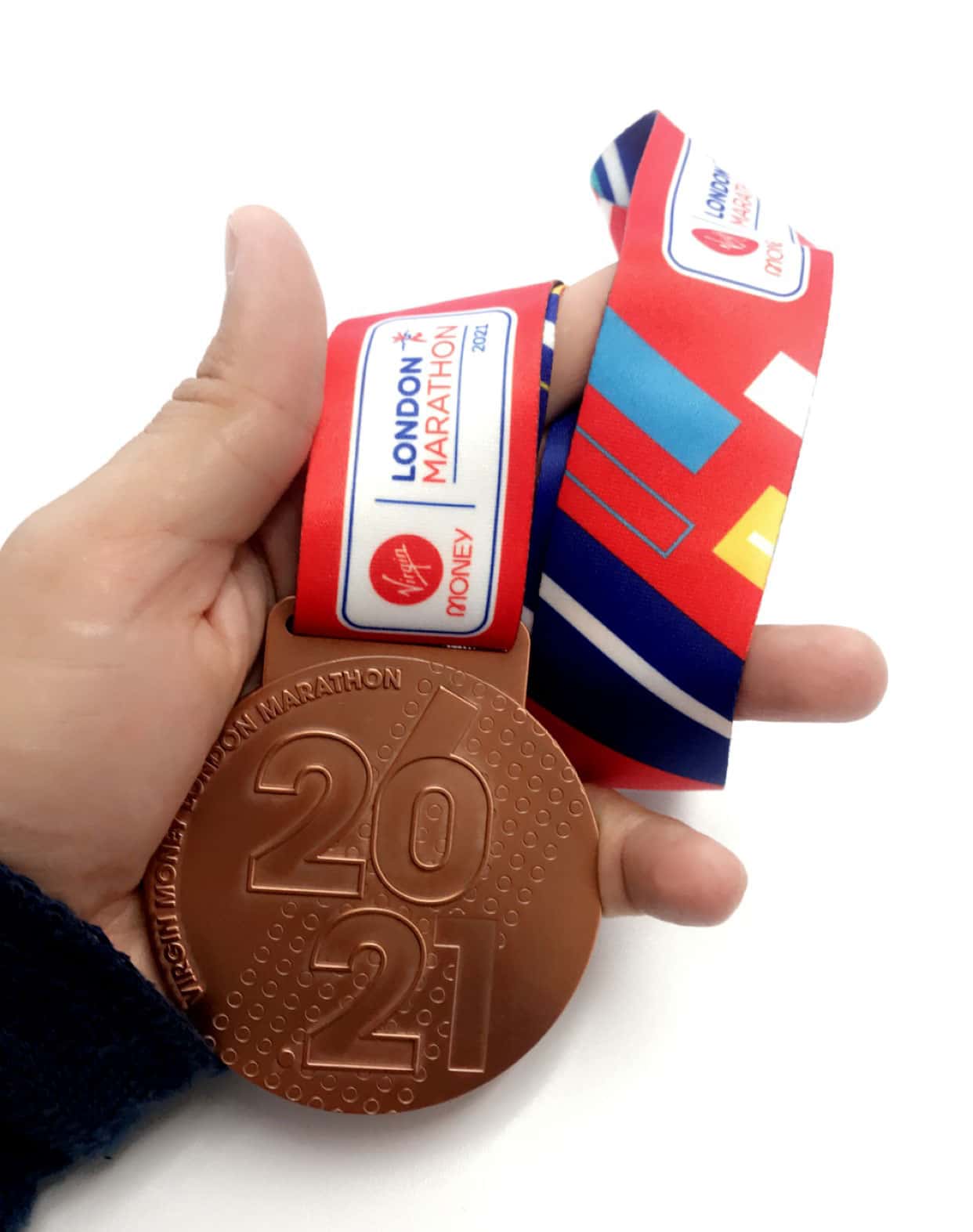 Anonymous
Anonymous
Anonymous