The Legacy of Abu Dujjana
Our brother Abu Dujjana was a pioneer in raising money for various charities and good causes.
Through his Archery Club, every year he would bring all the brothers together to raise substantial amounts for charity.
He was an inspirational brother for the whole community, touching the hearts of whomever he encountered.
Sadly, last year due to Covid, he passed away, Inna lillahi wa inna ilayhi raji'un.
One of his most memorable fundraising events took place in 2017 when he led a team of brothers to Mount Snowdon to raise money for Oakwood Primary School, here in Luton.
Many brothers were with him on that climb, and they all personally saw the struggle he went through to reach the top.
His dedication, charisma and commitment were admirable, and he wanted to fulfil his promise to his donors that he will make it to the top.
After the climb, he expressed his desire to climb Ben Nevis for another equally beneficial cause.
Qadr Allah, he planned, and Allah planned, and Allah is the best of planners, and Abu Dajjana passed away before he could fulfil that promise.
May Allah grant him the highest Jannah, Ameen.
Now we want to carry on with his legacy, in-shā'-Allāh, this August we are attempting to walk 150km along the West Highland Way!
A route that starts on the outskirts of Glasgow and ends in Fort William.
We then want to climb Ben Nevis on the last day, to fulfil Abu Dujjana's wish.
We want to continue his aspiration to raise money for a worthy cause, and after consultation with our local charity Crisis Aid, we have decided to help a school in The Gambia, and we will be constructing a Masjid adjacent to the school, where approximately 3,000 children will benefit from it.
Imagine all the prayers, the ablutions, adkaars, Quran recitation and all the worship that will be taking place there, Abu Dajjana, all those that donate and participate in this noble cause will get rewarded for.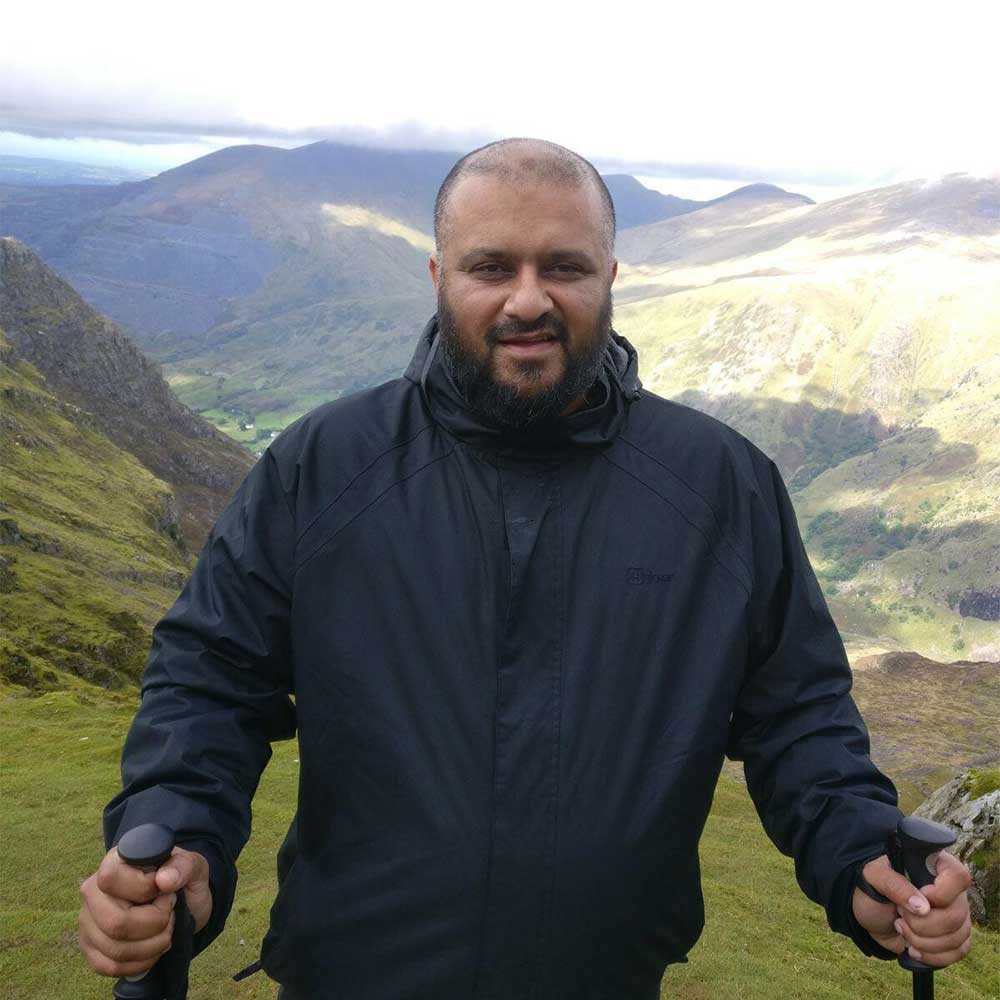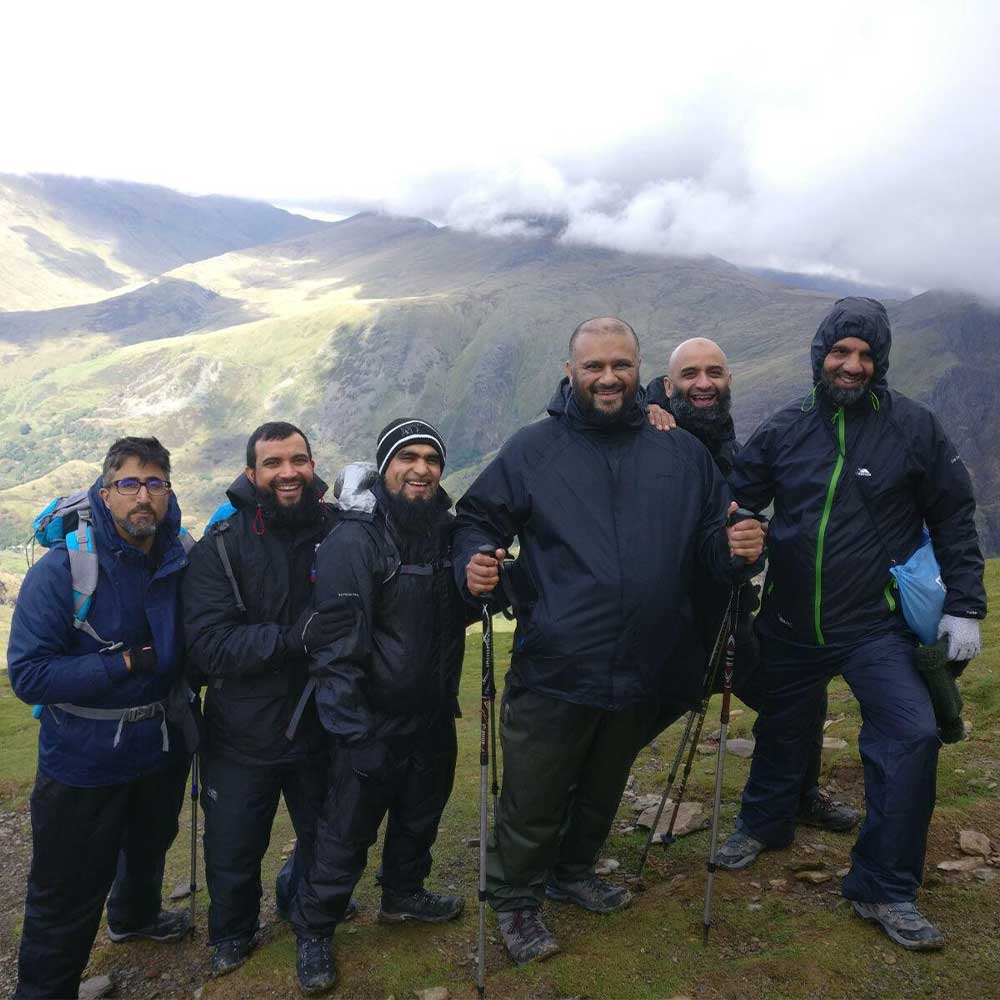 DM
SB
MA
SA