Helvellyn Trek for Orphans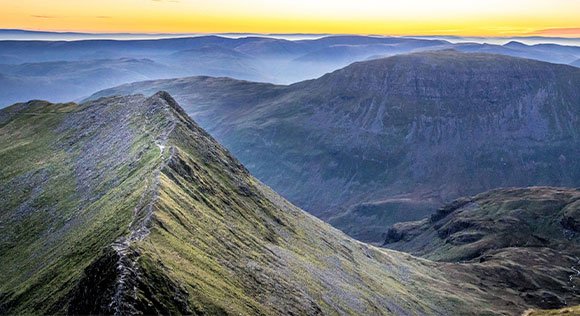 Are you up for the challenge? We're looking for passionate volunteers to hike through the breathtaking Lake District and hike the mountain of Helvellyn to raise funds for Orphans. Just £300 will support an orphan for a whole year. Join us and change the life of an orphan. Transport will depart from Luton at 5am and return at 10pm.
Limited Spaces
Minimum Fundraising Target
Open to brothers and sisters
Note:
A starter pack with essential information will be emailed to you once you have signed up. We welcome everyone who wants to participate from other localities, however you will need to arrange your own transportation and meet us at the start point in Helvellyn.