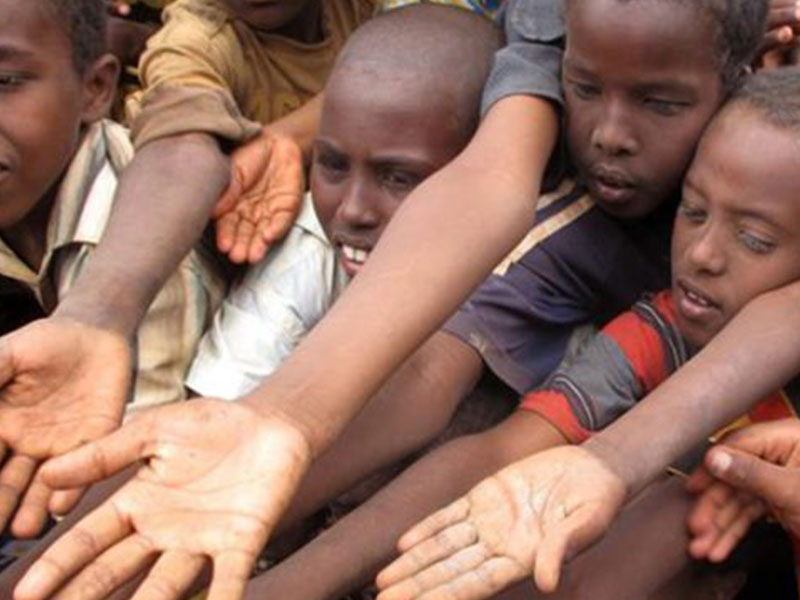 Eastern Sudan hosts 112,283 Eritrean refugees – 83,499 of who live in camps and 28,784 in urban areas. People fleeing repression, insecurity, famine and drought crossed the border into Eastern Sudan.
Many of these refugees have been subjected to kidnapping, extortion, and severe sexual and physical violence by criminal groups involved in human trafficking.
You can help by purchasing as many food parcels as you like. Crisis Aid will take them into the refugee camps urgently. Our food parcels contain the staple diet and requirements of the local people for a family of six for one month.