HOW YOUR DONATIONS ARE SPENT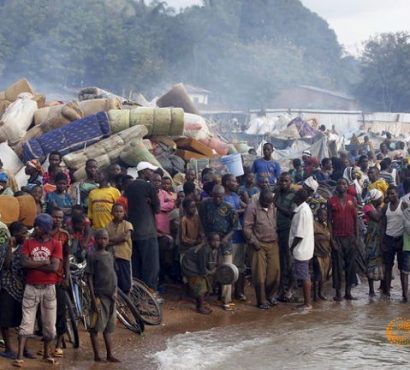 Living conditions of the Refugees who flee to Uganda: "I have tolerated an incredible pain; this previous couple of days have been extremely terrible," she says after a long silence. "I didn't have enough food. I had raw cassava. This is the thing that I gave my kids to eat. When they were tired, we...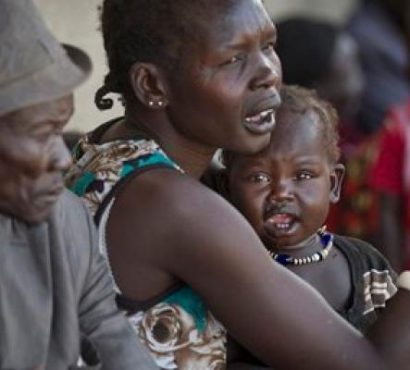 Internal Conflict of Sudan: More than 50,000 individuals have been executed and in excess of 1.6 million have been internally displaced since the internal conflict started in South Sudan in December 2013. Intergovernmental Authority on Development (IGAD), President Salva Kiir consented to a peace plan with rebel leader and previous Vice President Riek Machar on...
WHERE WE WORK IN THE WORLD
Half of the world lives on less than $2.50 a day and 900 million people cannot read. Poverty is widespread, education and health infrastructure is inadequate, and millions of men women and children go to bed hungry. One of the many reason for this is that donations are not utilised pro-actively planning for self-sustainability. As a result, donors' contribution to worldwide poverty reduction is not being effective enough. Crisis Aid works on the ground in Africa, Asia and other parts of the world providing and managing self-sustainable projects to the most poor and needy.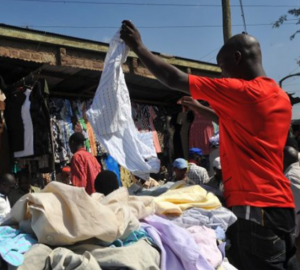 "Give a man a fish, and you feed him for a day. Teach a man to fish, and you feed him for a lifetime"