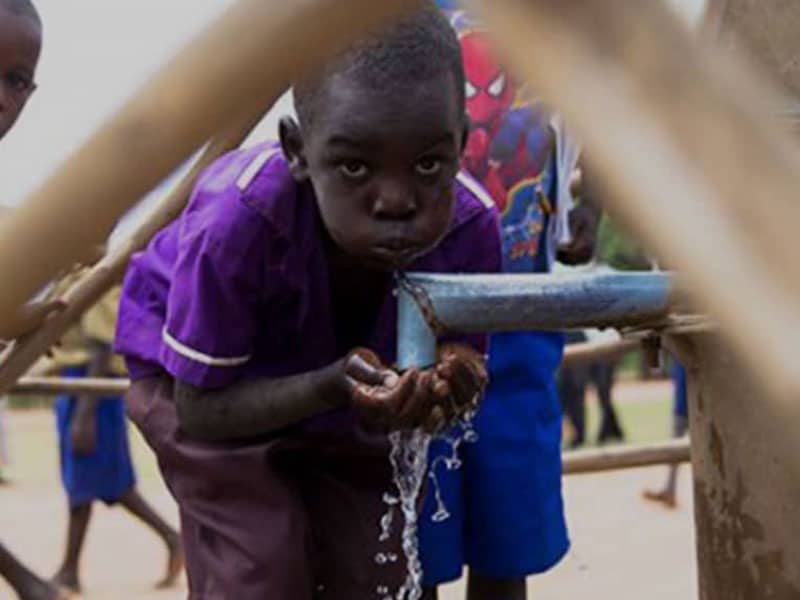 Water Well
Crisis Aid has the ability to dig new water wells in these regions. The costs vary due to depth, terrain, and remoteness of the areas. We estimate the costs to be in the region of £4,400 depending on location and terrain.
Borehole Repairs.
A borehole repair costs £1000 you can also contribute to this if you are unable to sponsor a complete borehole.
Note: Digging wells take a different amount of time depending on location and ease of logistics. Some wells take only one month to complete others can take up to 9-12 months to complete as in some locations they can only be constructed in some parts of the year.