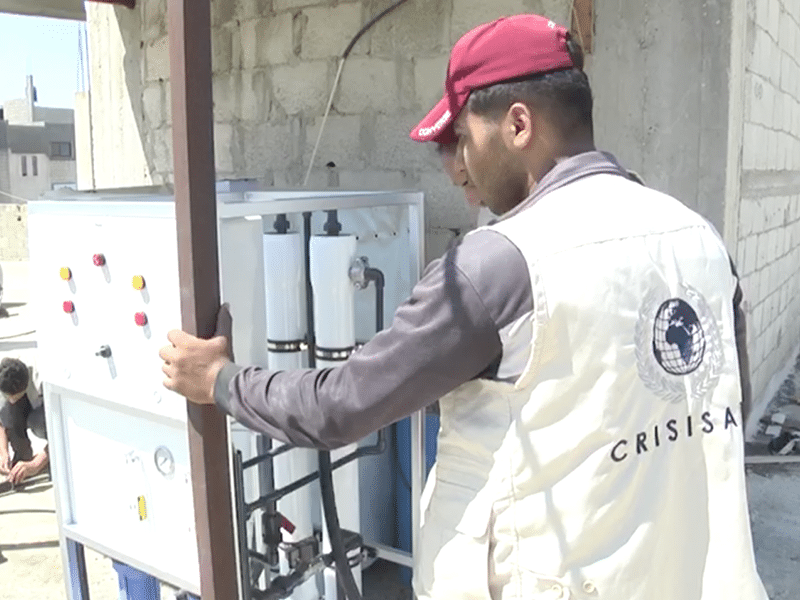 Over 94% of water in Gaza is unfit to drink yet many children's lives have been devastated due to drinking it. Throughout the summer months hundreds of thousands of Palestinians in the West Bank suffer a severe shortage of water for drinking, bathing, cleaning, keeping livestock and irrigation. You can help alleviate these problems by building a water well.
The cost of full Water well is £12,000
Note: Digging wells take a different amount of time depending on location and ease of logistics. Some wells take only one month to complete others can take up to 9-12 months to complete as in some locations they can only be constructed in some parts of the year.