Syria Winter Appeal
This winter, help us #KeepSyriaWarm by providing warmth and comfort to Syrian refugees throughout the coldest months of the year.
Help the people of Syria
You have the power to bring happiness.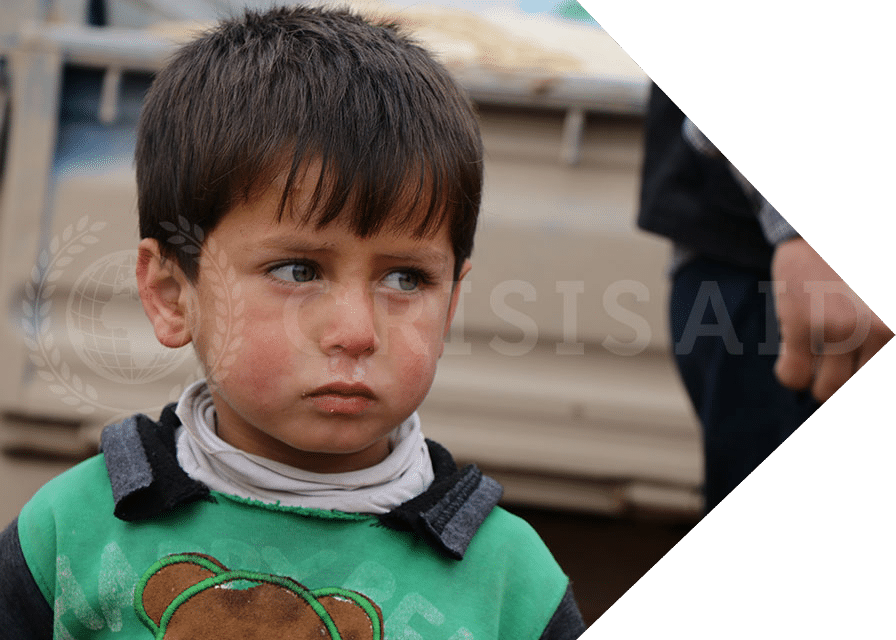 £30.00 per month can give a child a brighter future.
The Prophet Muhammad (PBUH) said: "I and the one who sponsors an orphan will be in Paradise like these two" – and he gestured with his forefinger and middle finger, holding them close together.