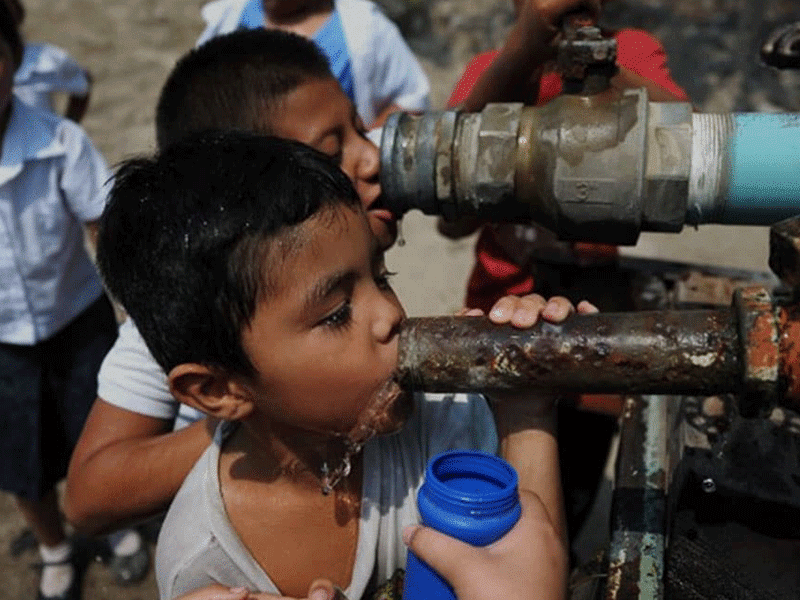 Gaza Water Tankers
Currently, a staggering 785 million people around the world lack access to a clean source of water.
This Ramadan with your support, our Water For Life appeal can assure that people are happy, hydrated and hygienic!
Donate as little as £20 and you can provide 2,000 Litres of fresh clean water to the 100 most needy families in Syria, Yemen and Gaza.
£20 – Provides 2,000 Litres for 100 families
£50 – Provides 5,000 Litres for 250 families
£100 – Provides 10, 000 Litres for 500 families
Clean water is so important to us as Muslims. The Prophet Muhammad (saw) once said;
"The best charity is giving water to drink." (Ahmad)
Donate Now and provide water for life.