Bike Ride for Orphans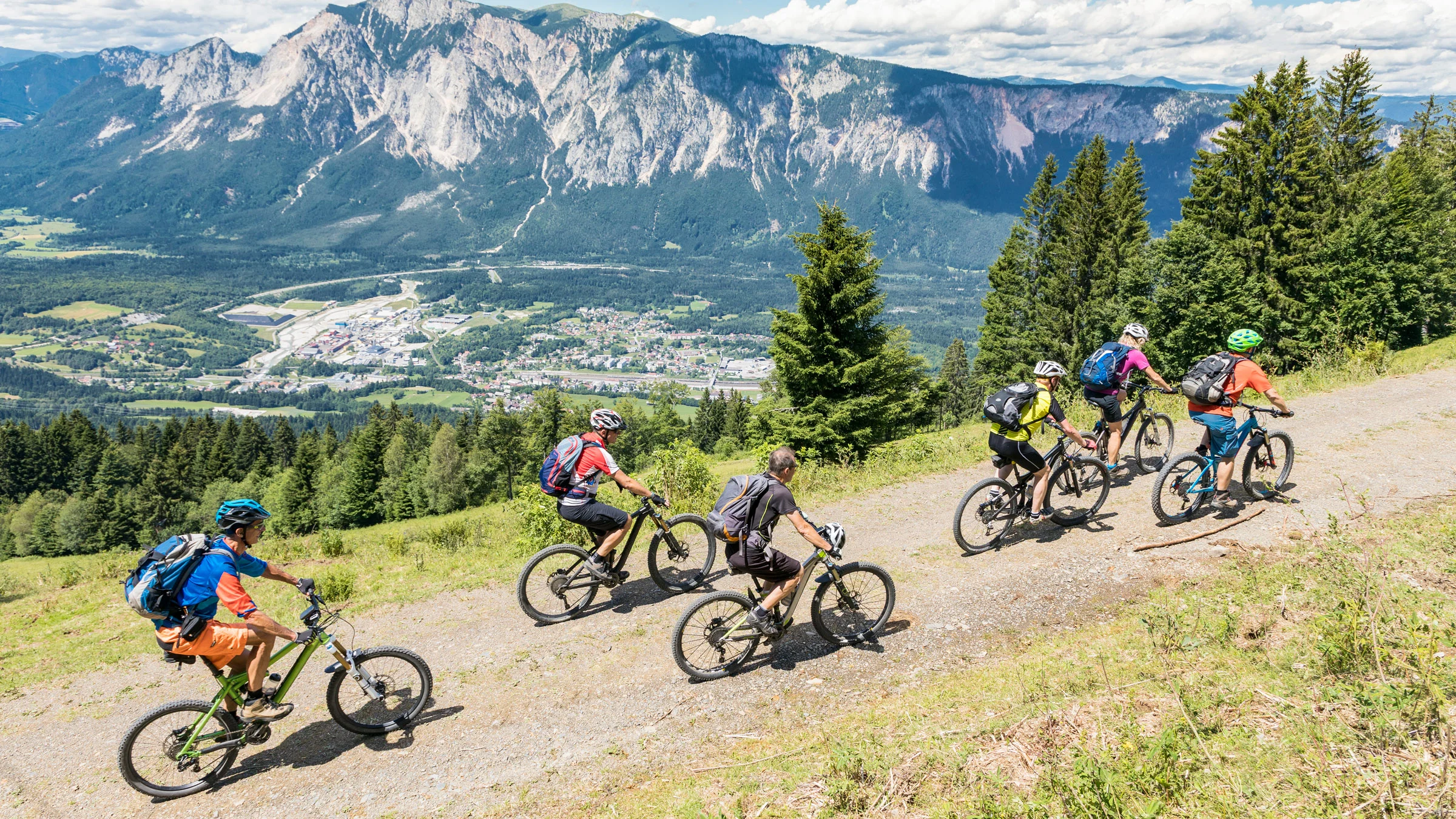 Crisis Aid Bike Ride for Orphans! Come join us for the 30 or 60 mile route going through [TBC], bring your family for the Orphans Fun Ride. whether you're new to cycling or an enthusiast, we've got the challenge for you!
Minimum Fundraising Target
Open to brothers and sisters
Note:
A starter pack with essential information will be emailed to you once you have signed up. We welcome everyone who wants to participate from other localities, however you will need to arrange your own transportation and meet us at the start point in Helvellyn.