Donate
The Prophet, peace be upon him, said: "Give charity without delay, for it stands in the way of calamity." (Al-Tirmidhi)
FOBE - Helping the Community
Crisis Aid is supporting FOPE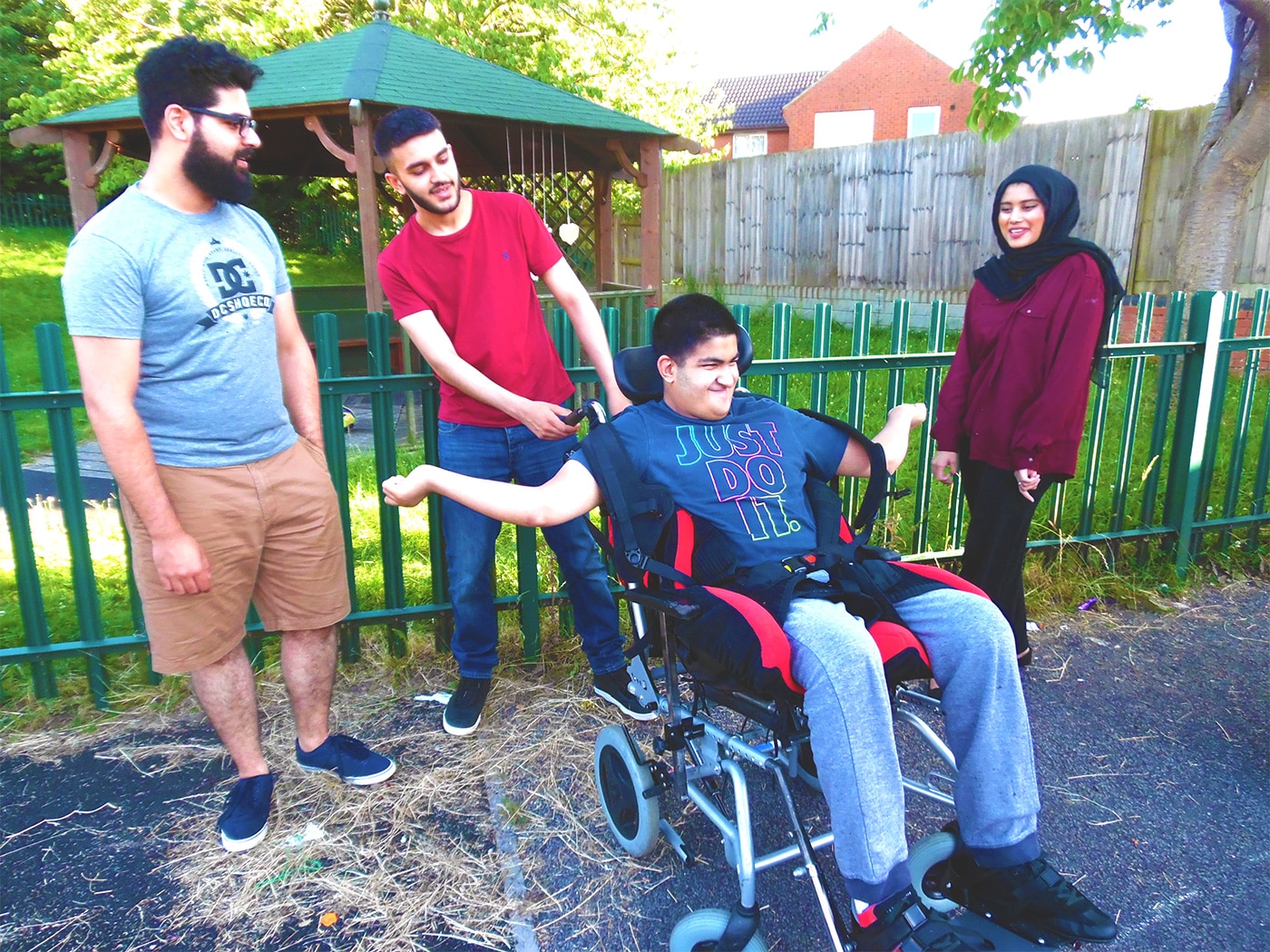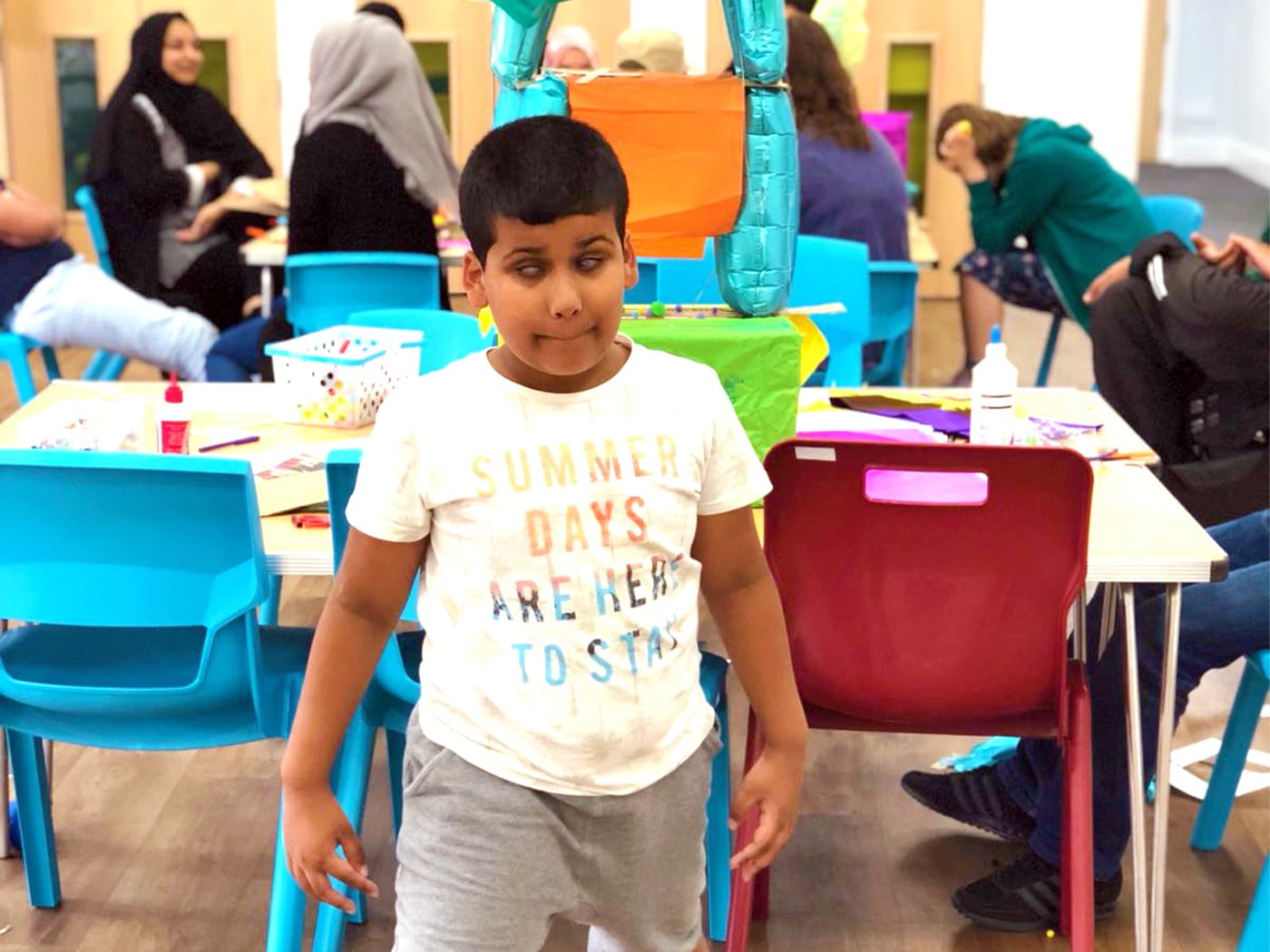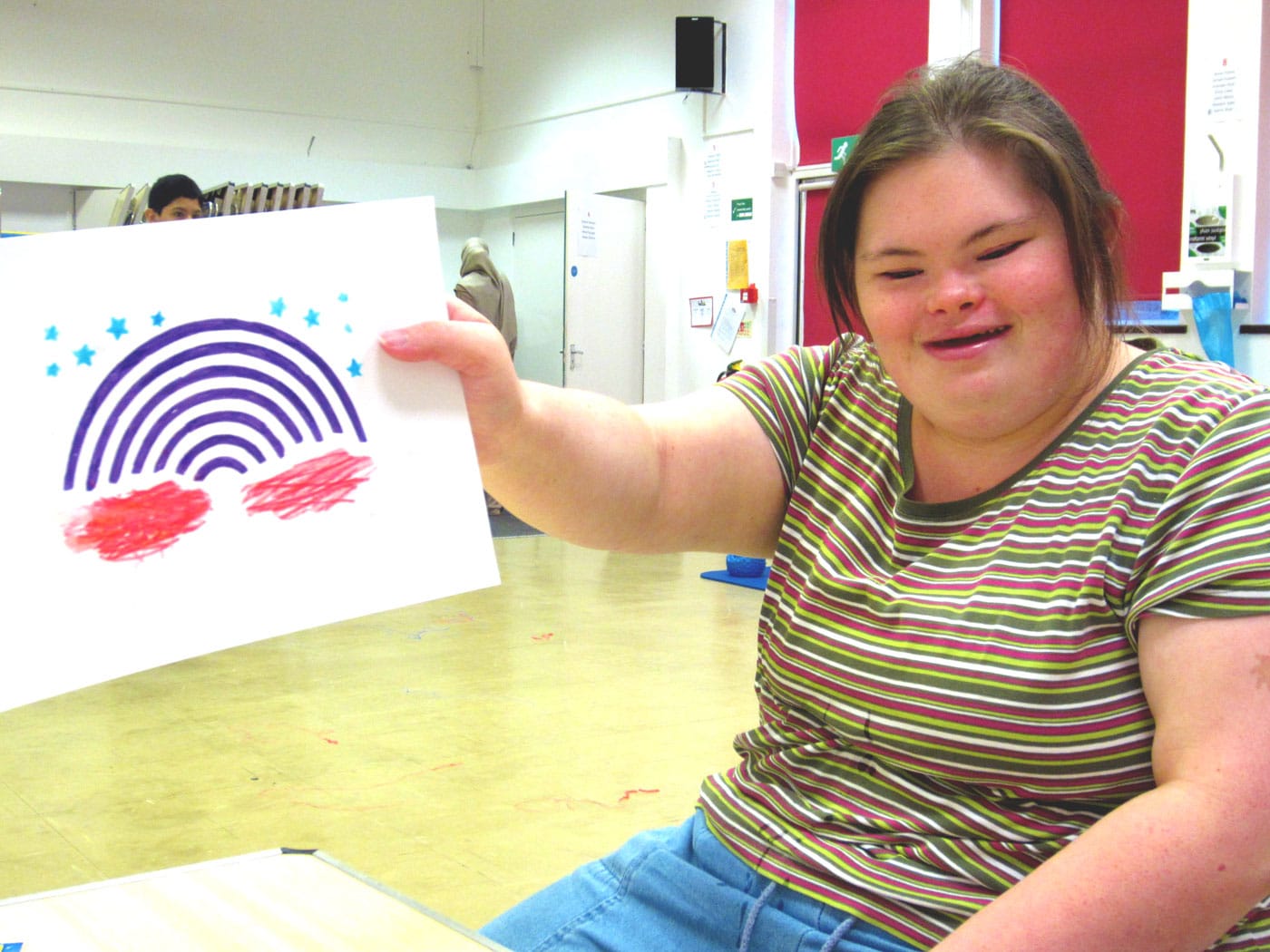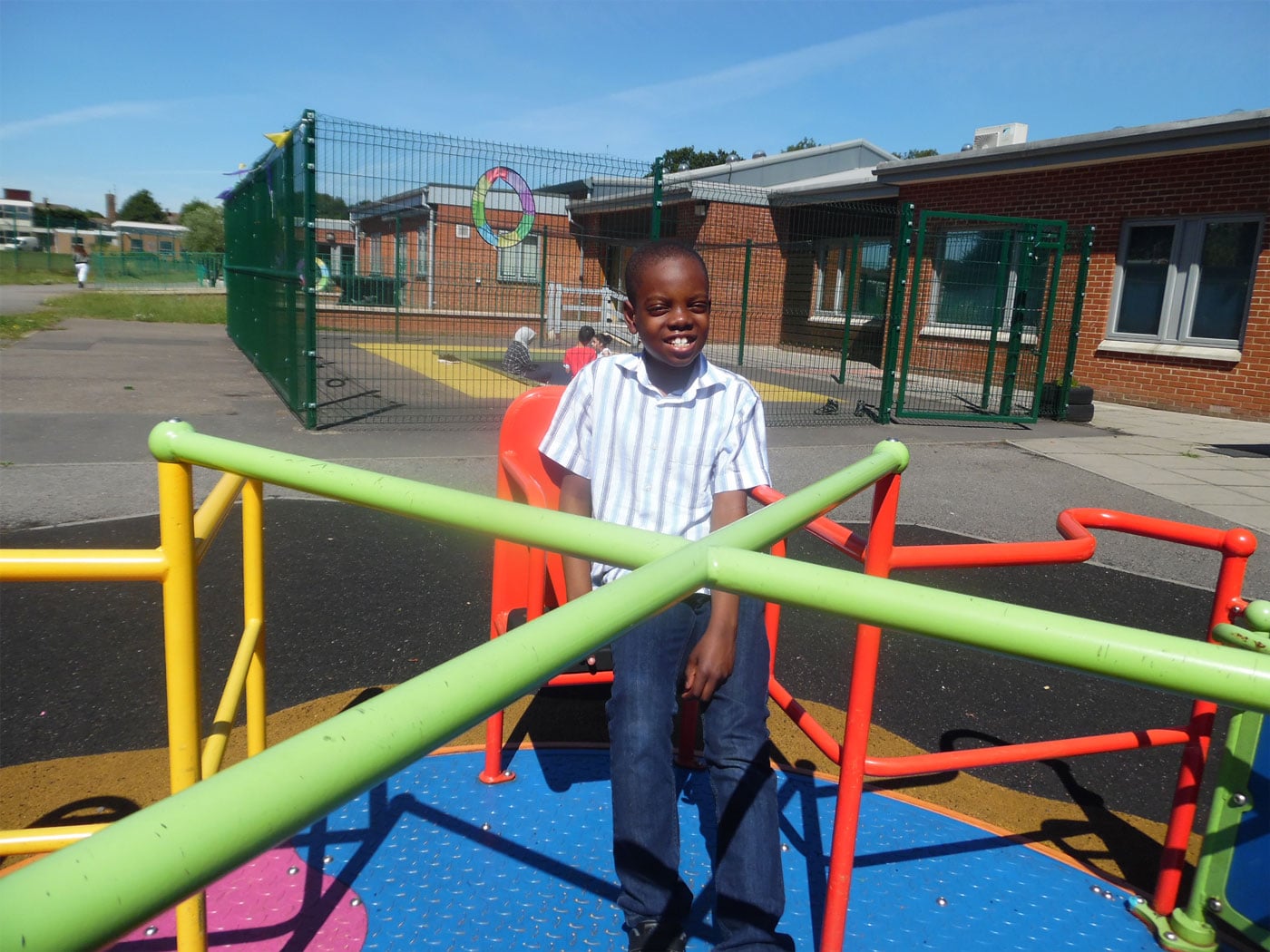 FOBE - Helping the Community
FOBE's main aim is to improve the quality of life for disabled children and their families. We can make a real difference through our dedicated team helping to deliver projects such as activity clubs, trips & outings, holiday play schemes, and other exciting experiences. These projects really help improve the lives of these children and families.
Benefits for Children: Children with disabilities get an opportunity to partake in the fun, exciting experiences which they may otherwise not be able to access, increasing their self-esteem, building friendships, and being happier.
Benefits for the Family: Parents/Carers get a chance to rest and recuperate, spend time with other family members, lower their stress levels, and reduce the risk of family breakdown.

Make a Donation
Your donation can make a difference for children with disabilities and their families. With your financial help, we can ensure that disabled children have access to the same opportunities to play, socialise, and thrive as everyone else. Your donations will also make a difference to the families of these children, allowing them to find time for themselves and not to buckle under the challenge of being a full-time carer.