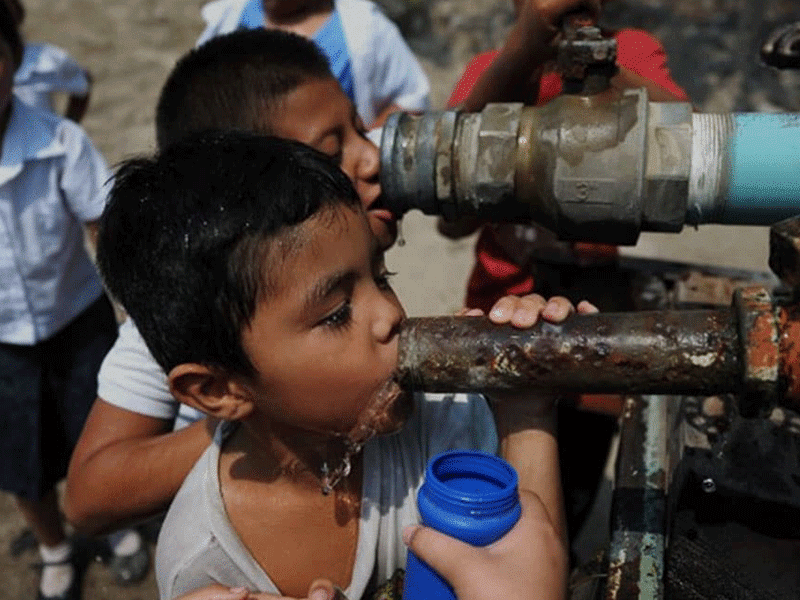 Gaza is home to over two million Palestinians with nearly 40 percent of them live below the poverty line. From this two million, over 600,000 Palestinians live permanently in refugee camps, resulting in one of the most densely populated area in the world.
Full water tanker: 2000 litres provided water for 100 families £50
Half water tanker: 1000 litres Provides water for 50 families £25
Crisis Aid are committed to help Gaza in its ongoing cry for help – we cannot forget them.