Donate
Sadaqah (giving in charity) is a deed designed to eliminate the spiritual malady of miserliness.
OUR APPEALS & PROJECTS
Through your Zakat and Sadaqah, you can help those in need.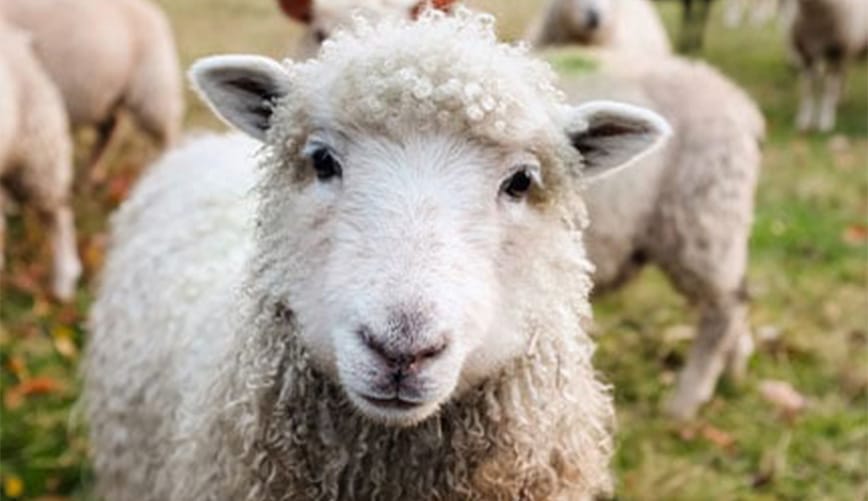 Sadaqah Sacrifice
Our Sadaqah Sacrifice service involves the sacrifice of a goat with the meat distributed to those most in need.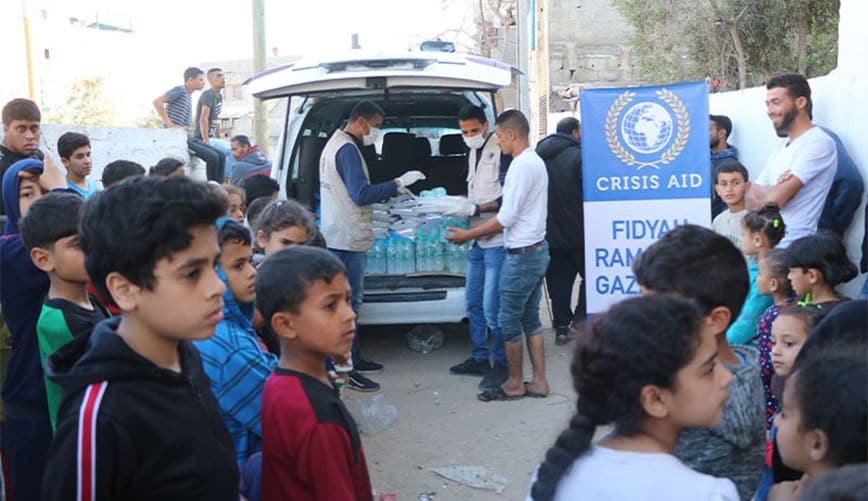 Fidyah
Fidyah is paid by those who are unable to fast owing to illness, old age or infirmity.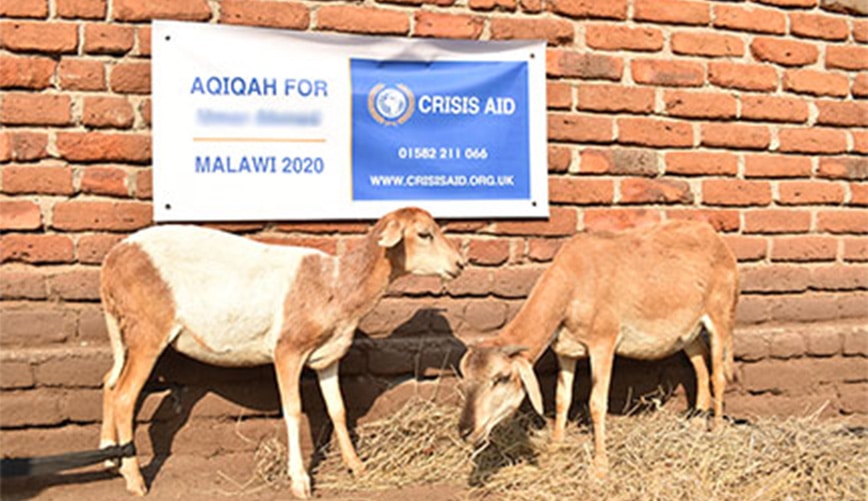 Aqiqah Project
The Prophet Muhammad (peace be upon him) provided an Aqiqah for each of his two grandsons. Imam al-Hasan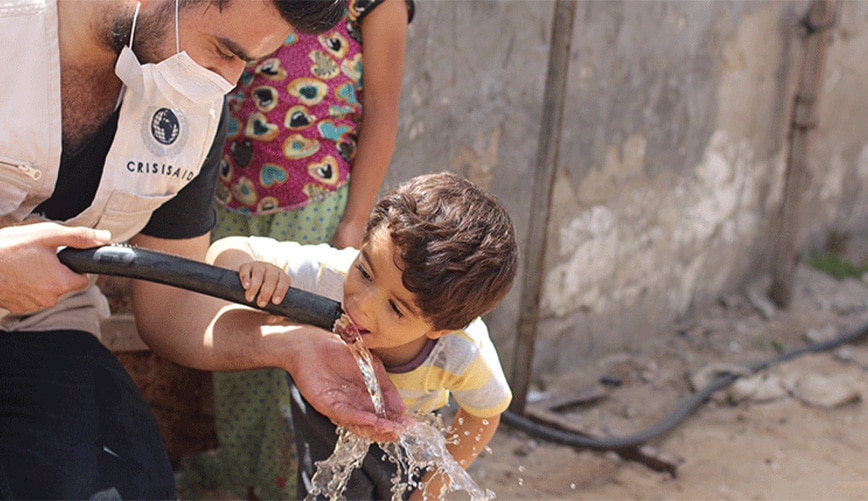 Sadaqah Jariyah
It is one of the most rewarding good deeds we can do in our lives as the benefits of giving Sadaqah Jariyah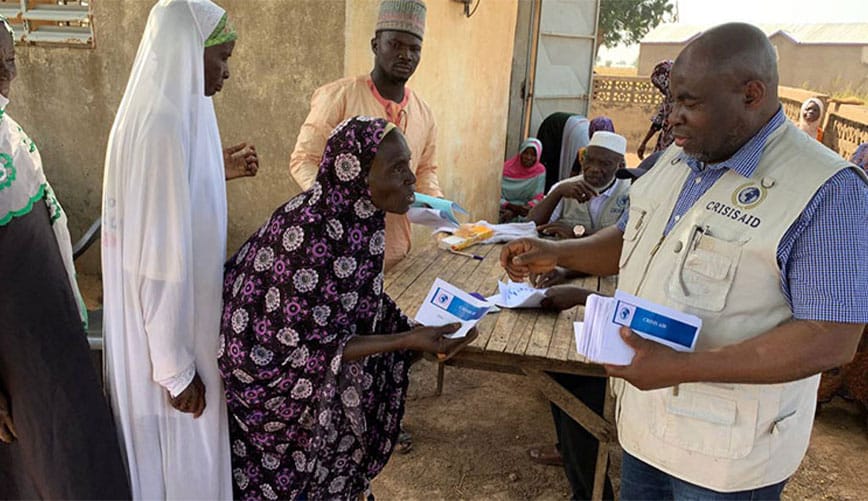 Zakat Fund
"Whoever pays the Zakat on his wealth will have its evil removed from him" (Ibn Khuzaimah and at-Tabarani)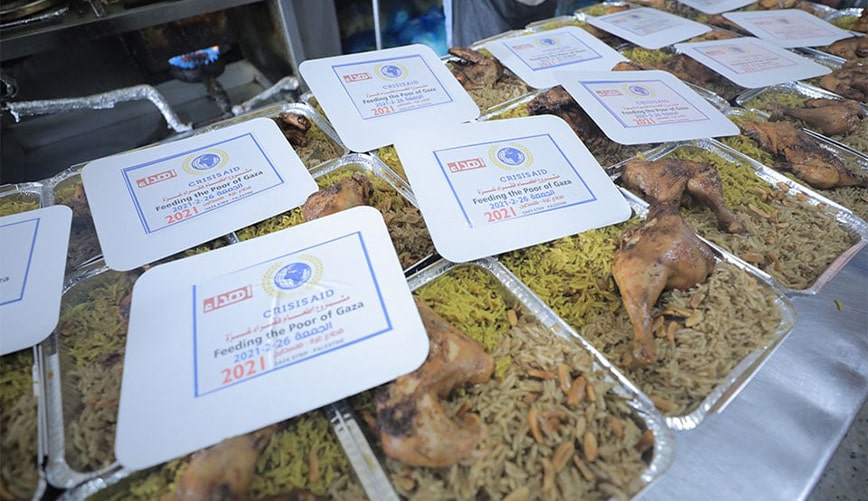 Kaffarah
You should pay if you deliberately miss or break a fast in the month of Ramadan without a valid reason.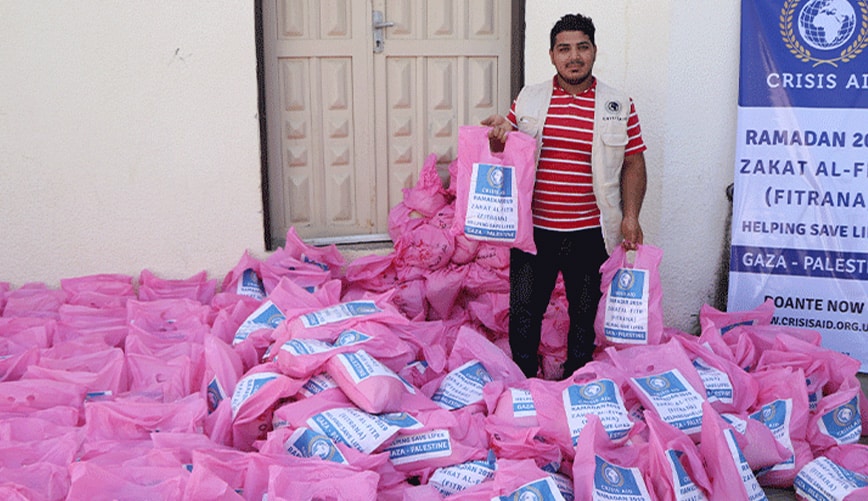 Zakat Al-fitr
Fitrana is a charitable donation of food that must be given before Eid prayer, before the end of the month of Ramadan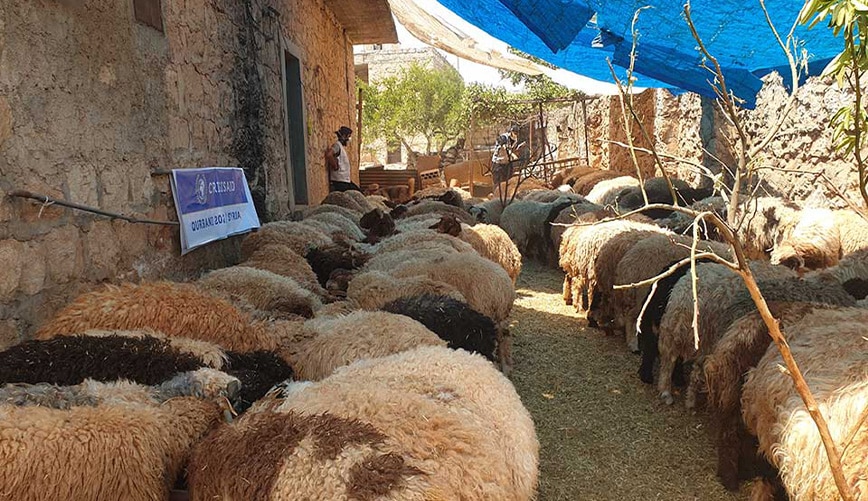 Qurbani
Qurbani is a religious sacrifice of sheep, cattle, goats or camels which is made after Eid al Adha prayers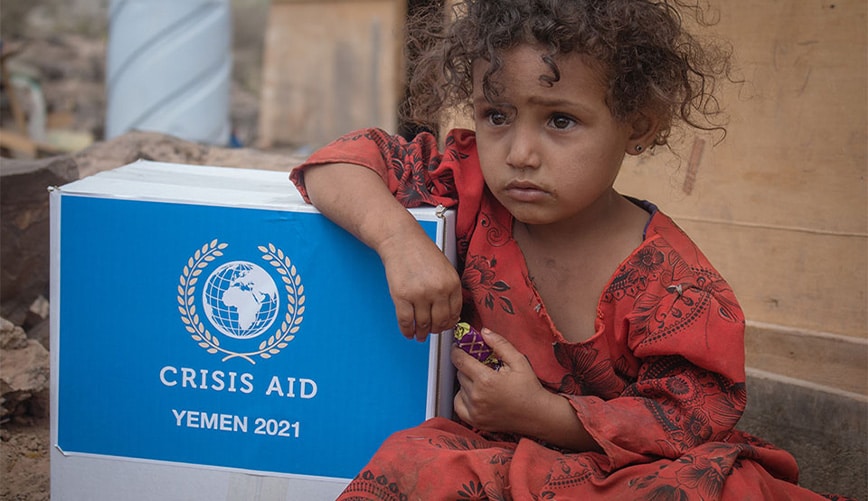 Ramadan
You should pay if you deliberately miss or break a fast in the month of Ramadan without a valid reason.
Why Help Orphans?
And they give food, in spite of love for it, to the needy, the orphan, and the captive. (Saying), "We feed you only for the countenance of Allah. We don't want from you either reward or gratitude. Indeed, we fear from our Lord a Day austere and distressful". (The Noble Qur'an, 76:8-10)
An estimated 140 million children classified as orphans, 15.1 million have lost both parents.
A monthly regular donation is all it takes to make a change. £10, £20, £30 or any amount you desire can be setup as a regular monthly payment to provide them with all the love and care they need for a happy childhood.
Top Fundraisers
The Prophet, upon him be peace, said: "Give charity without delay, for it stands in the way of calamity." (Al-Tirmidhi)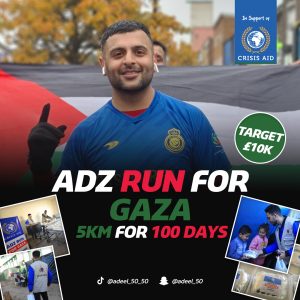 Ads Run For Gaza
My 5KM Challenge to Support the Palestine Gaza Emergency Appeal Salaam everyone, In these challenging times,…
Ads Run For Gaza
My 5KM Challenge to Support the Palestine Gaza Emergency Appeal
Salaam everyone,
In these challenging times, we are profoundly moved by the heart-wrenching situation in Palestine, particularly in Gaza. Witnessing the struggles of our fellow human beings, especially the young ones who are enduring unimaginable hardships, compels us to take action.
It's natural to feel a sense of helplessness, but we must not allow it to paralyse us. Instead, it's crucial that we harness our collective strength and maintain our unwavering support. That's why I've embarked on a significant mission: a 100-day 5KM running challenge. This endeavor is not only a test of physical endurance; it's a dedicated effort to keep the spotlight firmly on the crisis in Gaza.
I am reaching out to you with a heartfelt plea: Kindly support my initiative by making a donation. My goal is to raise £7,500, and every single contribution will directly benefit Palestinian aid through the reputable charity, Crisis Aid. No donation is too small – every bit contributes to making a tangible difference.
Your contributions will provide vital resources such as clean water, food and medical assistance. This is our way of extending a hand of solidarity, ensuring that those affected know they are not alone in their struggle.
We deeply appreciate your support and hope that your generosity brings abundant rewards in this life and the next. Together, let us stand in solidarity with our Palestinian brothers and sisters, echoing their call for freedom from the river to the sea.
Thank you for being a part of this important journey.
Donate Now and help us make a change.
Together for Gaza.
Mashaa Allah! Day twenty six and still going!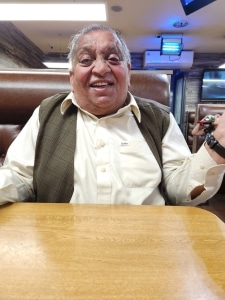 Sadaqah Jaariyah for Raja Muhammad Azad Kayani
Sadaqah Jaariyah for Raja Muhammad Azad Kayani