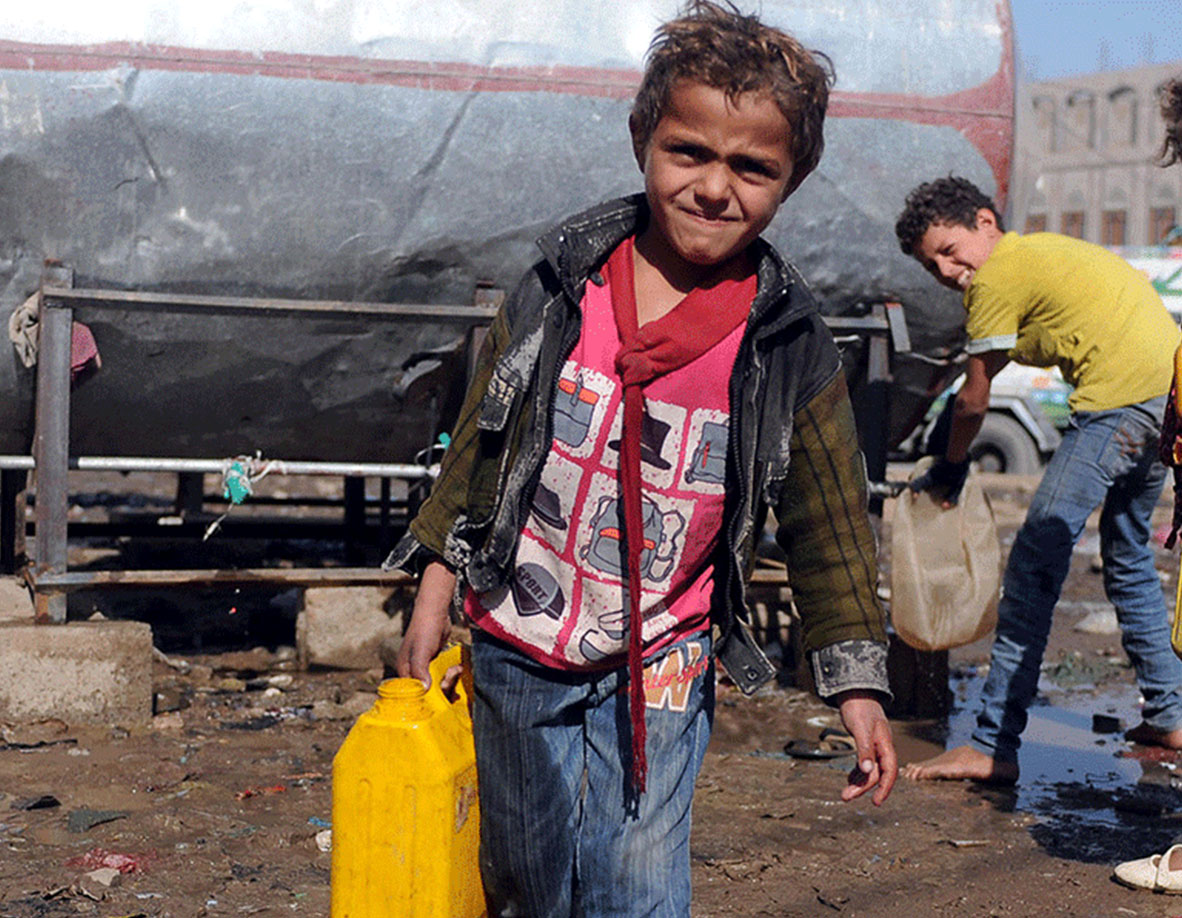 Yemen is one of the most water-stressed countries in the world. In fact, some experts warn that it could be the first country to run out of usable water and that this could occur within a decade, Cholera is already spread across many areas of the country due to a lack of clean freshwater.
Cost £2800
Depth – Up to 260 feet
A solar water well in Yemen will mean: Reliable access to safe, clean water means that can be used for drinking, cooking, washing, watering crops etc
Note: The time it takes to complete a water project varies due to country, terrain, season and logistics. Most water projects are complete in 3-6 months. However due to reasons mentioned this can exceed 6 months.